Professional Management. Exceptional Results.
The Van Metre Companies believe the strength of a community is determined by the people who call it home. So, since our founding by the late A.G. Van Metre Sr. more than 60 years ago, we have been focused on our own backyard, building new homes, offices, apartments and shopping centers. With an unwavering commitment to our customers and a longstanding reputation for rigorous standards, we have created a portfolio of companies that connect and combine to support each other's success—all to enrich our local community and the lives of those who live here.
MANAGED PROPERTIES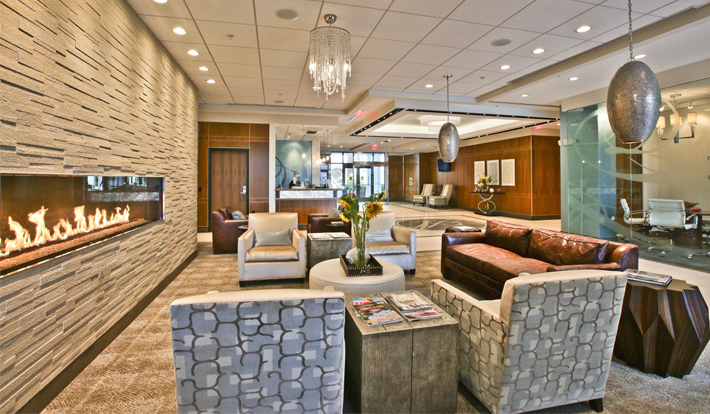 The Asher
620 N. Fayette Street Alexandria, VA 22314
Close
Presenting The Asher, brand new apartments in Old Town Alexandria, Virginia. Where the historic charm of tree-lined streets encounters the eclectic style of today's finest apartment living. Where the classic comfort of an urban refuge meets the contemporary convenience of easy access to shopping and dining, to culture and leisure, to a great neighborhood and the greater DC area. We're taking outdoor living to the next level—four levels to be exact—with four inspiring outdoor spaces with views of the nation's capital. Along with outstanding indoor amenities to spark a sense of community. All just one block from the Braddock Road Metro, in a LEED® certified, non-smoking residence where green living comes naturally. Learn more about the benefits of living in Alexandria.
---
The Asher Apartments is the best place I have ever lived! The building is immaculate, the staff is incredible and the location cannot be beat! I always recommend the Asher to my friends and family who are looking for an apartment complex in the VA/DC metro area.
Gorgeous apartments with the BEST staff I have ever met! The amenities are exceptional and the extremely close access to Braddock Road Metro Station is the icing on the cake. The moment I toured this apartment complex I knew it was the one. Love at first sight!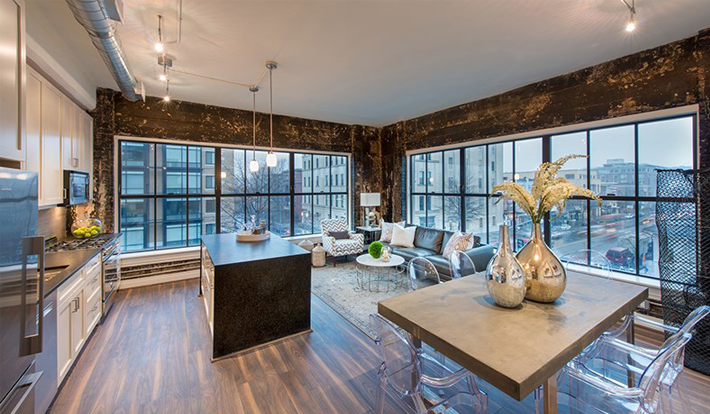 The Mission
1350 R Street NW Washington, DC 20009
Close
In the heart of the District's most vibrant neighborhood: 51 incomparable boutique apartments beautifully arranged within the historical context of a 1920's era Studebaker car dealership and three 1880's townhouses. The Mission marries an industrial and rustic vibe with refined sensibilities to create a place where you will want to spend time even if you don't have the time.
Complete with a variety of different sized apartments, our building is especially suited for those seeking luxury condominium accommodations without the sizable commitment.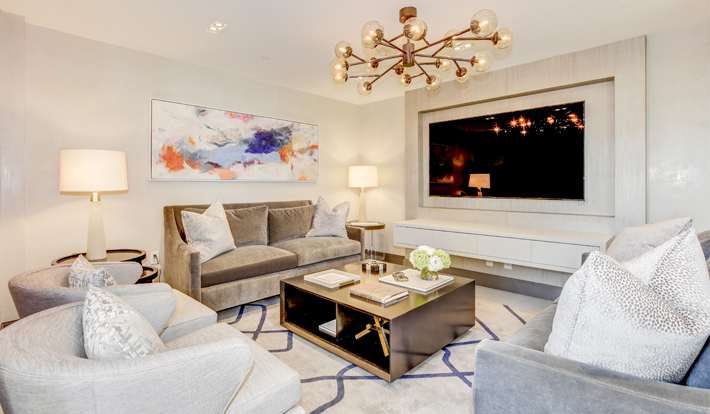 The Vintage
3146 16th Street NW Washington, DC 20010
Close
In a city that's seen it all, we invite you to take a look at a new approach to urban living. Where a century ago there stood a church, today this beautiful space has been readapted and given new life.
Introducing The Vintage, a timeless collection of boutique apartments and luxury amenities in the heart of Mount Pleasant. It's a tightly-knit, residential neighborhood with an authentic sense of community. It's walking distance to Metro, Columbia Heights, 14th Street, and Adams Morgan. Its stunning design, ultra-modern apartments and high-end amenities - it's where village sensibility meets city style, and it's truly an amazing thing to BEHOLD.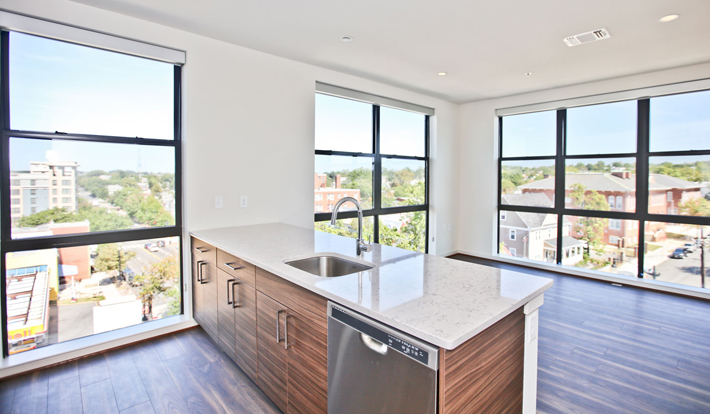 Fahrenheit
3930 Georgia Avenue SW Washington, DC 20011
Close
How do you measure the highest degree of style, comfort and upscale apartment living in DC's vibrant and thriving Petworth neighborhood?
Fahrenheit. Come home to high-end, condo-quality features, finishes and amenities. Relax in an intimate, boutique setting - with only 31 residences, you're never part of a crowd. And yet, you're surrounded by many of the city's best restaurants, bars and cafes. Life is heating up in Petworth, and Fahrenheit's raising the standard higher.