Professional Management. Exceptional Results.
The Van Metre Companies believe the strength of a community is determined by the people who call it home. So, since our founding by the late A.G. Van Metre Sr. more than 65 years ago, we have been focused on our own backyard, building new homes, offices, apartments and shopping centers. With an unwavering commitment to our customers and a longstanding reputation for rigorous standards, we have created a portfolio of companies that connect and combine to support each other's success—all to enrich our local community and the lives of those who live here.
MANAGED PROPERTIES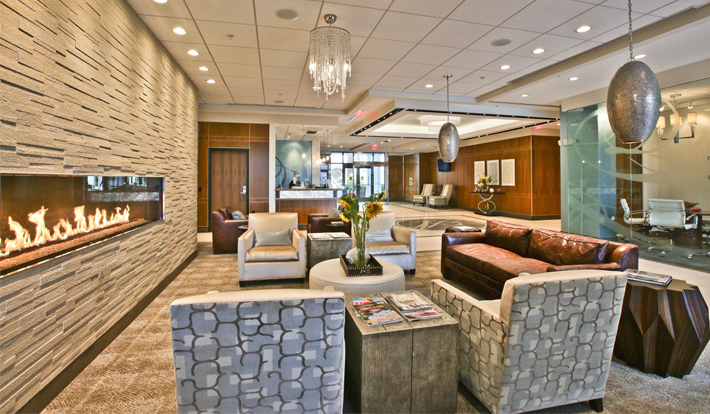 The Asher
620 N. Fayette Street Alexandria, VA 22314
Close
Presenting The Asher, brand new apartments in Old Town Alexandria, Virginia. Where the historic charm of tree-lined streets encounters the eclectic style of today's finest apartment living. Where the classic comfort of an urban refuge meets the contemporary convenience of easy access to shopping and dining, to culture and leisure, to a great neighborhood and the greater DC area. We're taking outdoor living to the next level—four levels to be exact—with four inspiring outdoor spaces with views of the nation's capital. Along with outstanding indoor amenities to spark a sense of community. All just one block from the Braddock Road Metro, in a LEED® certified, non-smoking residence where green living comes naturally. Learn more about the benefits of living in Alexandria.
---
The Asher Apartments is the best place I have ever lived! The building is immaculate, the staff is incredible and the location cannot be beat! I always recommend the Asher to my friends and family who are looking for an apartment complex in the VA/DC metro area.
Gorgeous apartments with the BEST staff I have ever met! The amenities are exceptional and the extremely close access to Braddock Road Metro Station is the icing on the cake. The moment I toured this apartment complex I knew it was the one. Love at first sight!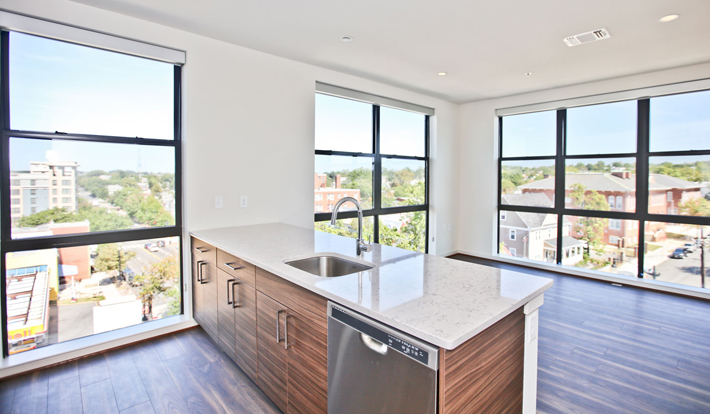 Fahrenheit
3930 Georgia Avenue SW Washington, DC 20011
Close
How do you measure the highest degree of style, comfort and upscale apartment living in DC's vibrant and thriving Petworth neighborhood?
Fahrenheit. Come home to high-end, condo-quality features, finishes and amenities. Relax in an intimate, boutique setting - with only 31 residences, you're never part of a crowd. And yet, you're surrounded by many of the city's best restaurants, bars and cafes. Life is heating up in Petworth, and Fahrenheit's raising the standard higher.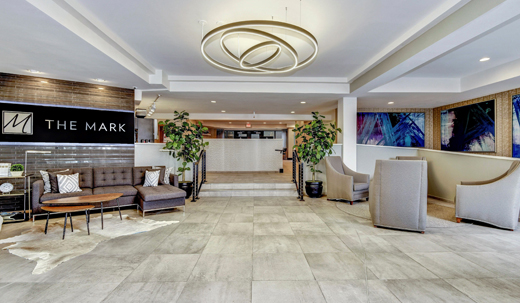 The Mark Apartments
100 S. Reynolds St., Alexandria, VA
Close
Welcome to The Mark, Alexandria's premier apartment community. With incredible new renovations that are sure to impress, you'll find classic and modern studio, one- and two- and three-bedroom layouts to meet your needs. Spacious residences with ample storage are flooded with natural light. Beyond your door, an unmatched collection of brand-new amenities have just been completed, including an expansive pool terrace, a grilling patio, a high-tech laundry lounge with Wi-Fi status updates, and a state-of-the-art fitness center with private studio.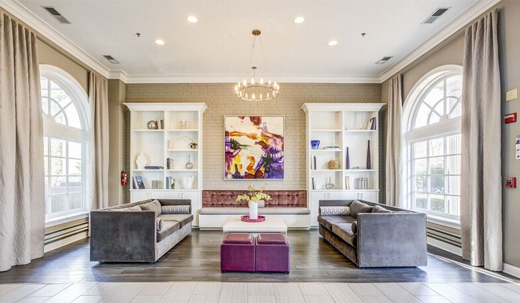 Myerton Apartments
108 S Courthouse Rd Arlington, VA 22204
Close
The apartment you want has to make sense. Equal parts welcoming, comfortable and impressive, it has to offer modern features that complement your urban style and amenities that help you unwind, entertain and connect with others. It has to put you within reach of commuter options as well as shopping and dining options. In short, the next apartment you rent has to be a Myerton apartment home. Myerton apartment homes offer a perfect marriage of comfort and style.

Located in the heart of Arlington, Virginia, Myerton Apartments offers a variety of modern one, two, and three-bedroom apartments. Tour today and make Myerton Apartments HOME. From the moment you walk in the door.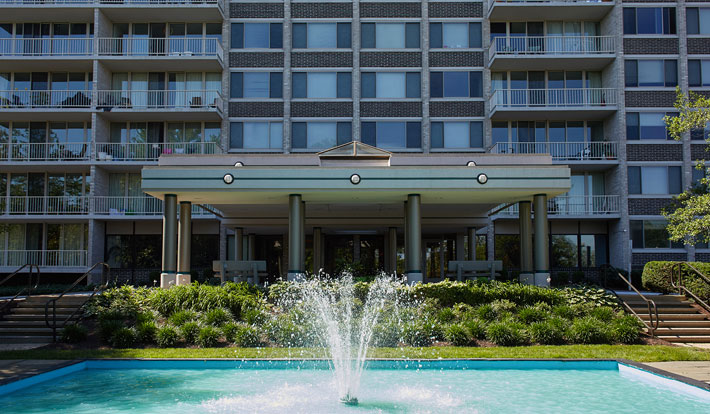 The Aspen
3201 Landover Street, Alexandria, VA 22305
Close
Residents of The Aspen enjoy modern living in sunlit apartments with iconic views of Washington, DC, complete with unbeatable amenities in each of our luxury homes. Take your pick from spacious studio, 1, and 2 bedroom apartments, featuring floor to ceiling windows allowing for sweeping views of the lush neighborhood, Potomac River and beyond. Each home boasts large bedrooms, walk-in closets, upgraded bathrooms, and spacious living/dining areas. Select units are home to wood flooring, stainless steel appliances, and granite countertops. The amazing amenities don't stop at your home, The Aspen houses a robust community complete with a sparkling outdoor swimming pool, fitness center with saunas, complimentary business center, free gated parking and free weekly shuttle service to Crystal City Metro. We are ideally located in the popular Del Ray neighborhood of Alexandria, where you will benefit from the commuter-friendly location and the vibrant shops, restaurants, entertainment and amenities Del Ray and surrounding neighborhoods offer. Head towards DC to shop at The Shops at 2000 Penn, or grab a bite to eat at Bourbon Steak. You are only minutes away from some of the nation's most historical monuments including The White House, Lincoln Memorial and a plethora of museums. Come and live the way you have always wanted by scheduling a tour to find your new home at The Aspen today!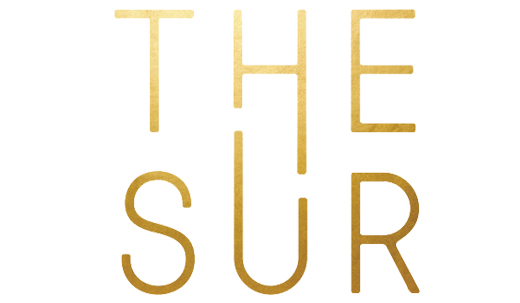 The Sur
3400 Potomac Ave. Arlington, VA 22202
Close
Sweeping natural expanses meet LEED® Gold design standards at The Sur, a transformative luxury apartment experience in Crystal City.
Inspired by Big Sur, a rugged stretch of California's central coast, The Sur melds sustainable and rustic features to create a pure sense of natural serenity. More than a simple apartment building, The Sur is a place of living deeply. Of traveling inside and out. Of delighting each day in a seamless, connected life.
Life at The Sur is pure paradise—a gorgeous blend of art, relaxation, and sprawling natural beauty. With 25,000 square feet of amenities offering sweeping views of the Potomac River and National Monuments, spaces to recharge and a stunning rooftop oasis with cabanas, lush vegetation, and fire pits, you don't just live here—you shimmer.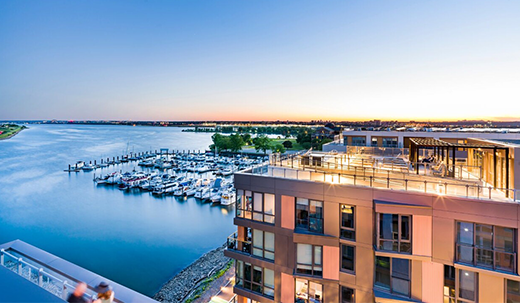 RiverPoint
2121 1st St SW, Washington, DC 20024
Close
Just south of the Navy Yard, at the tip of the new Buzzard Point neighborhood, an unprecedented waterscape awaits. This is the setting for modern apartment living on the city's most expansive waterfront. RiverPoint features iconic architecture from award-winning firms: Scandinavian interior design by Tengbom and landscape design by West 8. Wide open living spaces offer panoramic views of the Potomac and Anacostia rivers, as well as our nation's capital. At RiverPoint, every aspect of waterfront living has been considered and elevated.