Sort By Category
Loading property listings...
VAN METRE EXPERIENCE
You'll feel it the day you're handed the keys to your new apartment, and every day thereafter—our commitment to quality building and superior service. It's a commitment to our residents we've kept for more than 60 years, one that continues today at each of the more than 5,000 apartment homes we manage in over 30 communities. Come discover why our award-winning apartment homes are the perfect place to play, live and stay.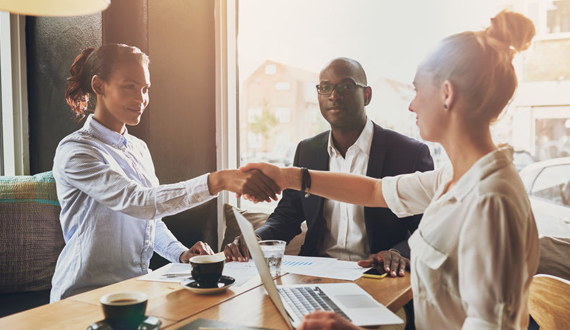 PROPERTY MANAGEMENT SERVICES
Professional management of every Van Metre community makes the difference. Throughout our 60 years of responsive management and superior maintenance, our commitment to the quality of living for our residents' and exceptional service for our clients has kept Van Metre Apartment neighborhoods among the most desirable places to call home.